Who We Are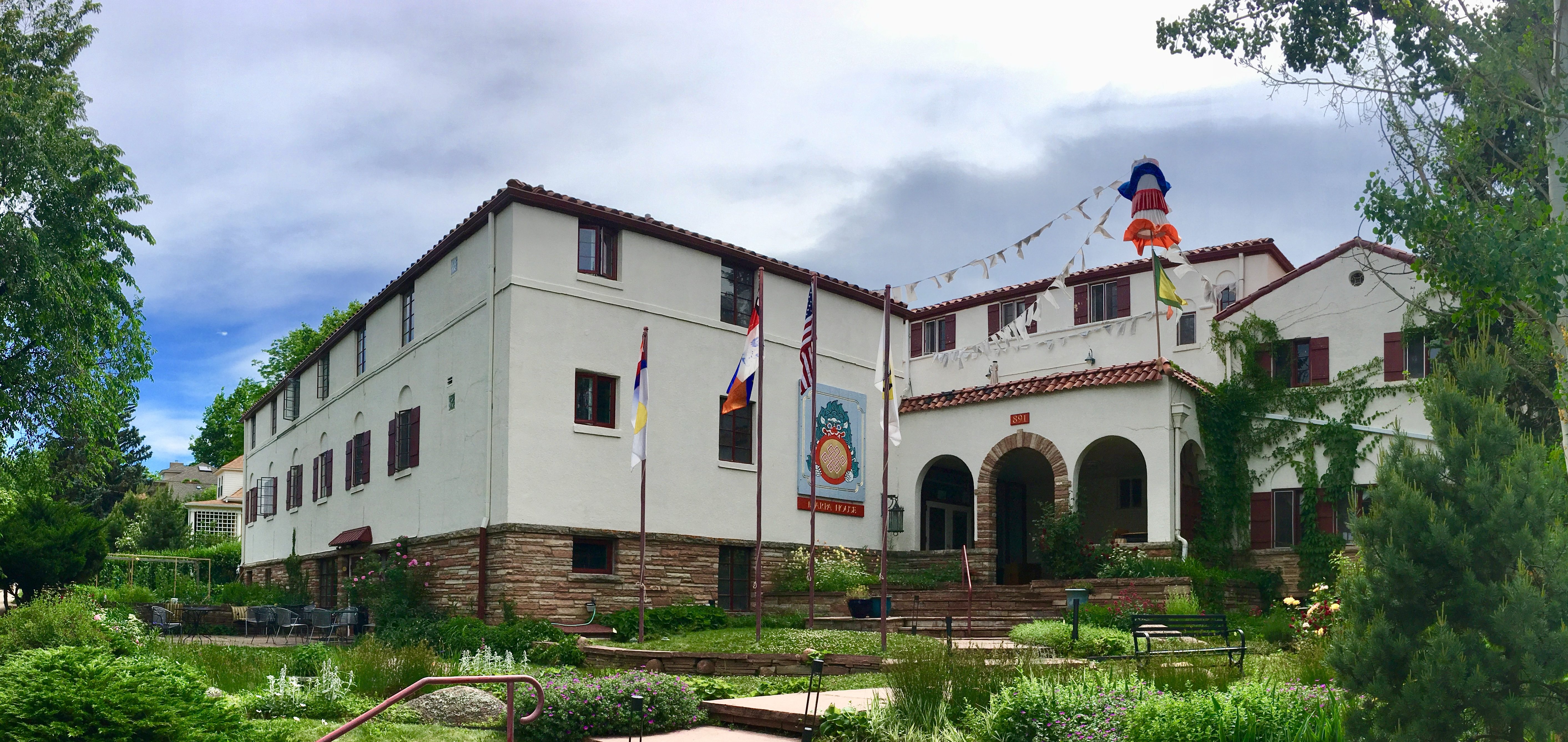 We are a group of Marpa House residents and supporters who love Marpa House and want to see it continue to grow as a community based on the principles and practices of meditation and compassion. We are currently working to purchase Marpa House as "Community of Marpa House," a new, independent, community-led non-profit organization.
Kaleigh Isaacs, Lynele Jones, Sol Halpern, Steven Pressnall, Megan Volckening (Winecoff), Jacob Taylor, and Rheanna Hoffmann are the initial board members charged with facilitating community input and establishing a clear vision; overseeing the purchasing process, fundraising and establishing a path to a secure financial future; and facilitating the selection of future board members. (See our extended bios below.)
What we believe:
The role of [Marpa House] is to provide a focus for community spirit by having people living together
on a larger scale but still maintaining a sense of family and a sense of efficiency.
Chögyam Trungpa, Rinpoche
Marpa House, March 30, 1975
Marpa House is a powerful expression of enlightened society in the world today. Rooted in the lineage streams brought to North America by Chögyam Trungpa Rinpoche, it is open to all with an interest in and commitment to "directly cultivating who and what we are as human beings" (Shambhala: The Sacred Path of the Warrior). The culture of Marpa House is based on fundamental trust in everyone's innate awake nature.  We cultivate this nature through the practice of sitting meditation and through relating with the details of living together with care, precision, and humor. So many residents, present and past, have shared how nourishing, healing, supportive and inspiring Marpa House is and has been in their lives. The atmosphere of trust and kindness feels palpable, like breathing air or drinking water. At this time of widespread materialism, aggression, and social isolation, Marpa House is a vital seed prototyping how we can connect with and grow the living energy of community. We envision Marpa House as nothing less than an essential template and building block for a new social and economic order. Actually, it's already happening here every day. 
Priorities and Values:
To be and remain rooted in the vision and practices of the Shambhala and Buddhadharma teachings

To foster a strong culture of contemplative practice and community spirit

To invite group wisdom through collaborative input, listening, and process

To welcome people of all ages, genders, backgrounds, ethnicities, races, sexual

orientations, social identities and socioeconomic classes

To be structurally and financially independent from Shambhala USA

To establish financial healthiness for the future of Marpa House

To stay true to the unique roots of Marpa House's origins while open to evolution and growth which is in alignment with these roots
FAQ:
Q: Are we connected to Shambhala USA?
A: We will have no structural or financial ties to Shambhala USA, though many current residents of Marpa House are members of the Shambhala community. Our non-profit will be governed by an independent board of directors.
Q: Who will own Marpa House?
A: Our 501(c)(3) non-profit "Community of Marpa House," led by an independent Board of Directors made up of a diverse group of residents, "wisdom council", and financial experts.
Q: How will decisions be made?
A: The Board of Directors will have responsibility for hiring the Executive Director and making major decisions. The Executive Director will oversee staff and day-to-day management. Community input will be invited.
Q:What is the relationship with the Sakyong?
A: Our non-profit will have no structural or financial ties to Shambhala USA. People who connect with the Sakyong, people who take issue with the Sakyong, people who are neutral toward the Sakyong, and anyone on this spectrum are welcome in the Marpa House community. The only prerequisite is a deep commitment to inner work, community living, meditation practice, and being able to respect others' points of view. (There are many evolving nuances to this question. We have put together more information and we also want to hear from you. Please reach out with your questions and thoughts.)
Q: Will Community of Marpa House be a financially responsible entity?
A: Marpa House has always been self-supporting, and historically has made in-kind monthly donations to Shambhala USA. Over the decades its equity has helped SUSA to fund other endeavors. Though these donations may or may not continue based on the wishes of the community, the main emphasis is that through it all, Marpa House has continued to do well financially. We have put together a creative and prudent model which charts our path to thriving financial health.
To voice your support for the continuation of Marpa House by making a conditional pledge for a donation today, click here.
Remember, pledges of donation or investment are conditional on the sale of the house to our non-profit. No funds are collected at this time.
If you would like to review our financial documents and projections, to schedule a conversation about a making Friendly Loan, or if you have any other questions, please fill out the form below.
The initial Board of Directors for Community of Marpa House 501(c)(3)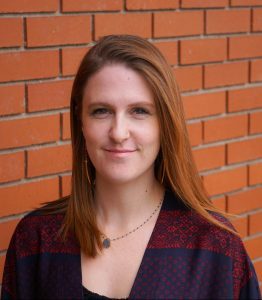 Kaleigh Isaacs | President
Kaleigh Isaacs is the Founder and CEO of The Awake Network and Former Director of Business Development at Shambhala Mountain Center, overseeing fundraising, program development and marketing. While at SMC she developed online programs reaching over 50,000 people around the globe and generating over $800,000 in new program revenue, as well as substantially optimizing the business model and increasing on-going revenue. She has been a part of Shambhala since 2002.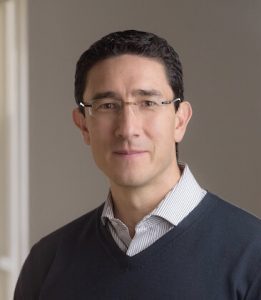 Sol Halpern | Finance Committee 
Sol Halpern has been a Certified Financial Planner for over 20 years and is the founder of Highlander, a mindful finance company specializing in socially responsible investing, impact investing, and using mindfulness practice to help clients navigate the emotions around personal finance to achieve their financial goals.  He is a second generation Shambhalian, lives in Boulder CO with his wife Ulrike, is a member of the Sun Camp leadership group, and has two college-aged sons.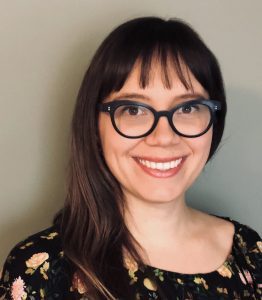 Megan Volckening (Winecoff) | Communications & Marketing
Megan Volckening was born into the Shambhala community. After high school she moved to SMC in 2000 to help paint the murals in the Great Stupa of Dharmakaya, and it was then that she fell in love with the land, the Dharma, and the Shambhala community.  Since then she has worked at SMC as a Program Coordinator, Staff Path Coordinator, Development Associate and Director, Guest Services Manager, and Program Staffing Coordinator. In 2014, Megan began her work in program development in 2014 and currently serves as the Director of Strategic Programming.  Megan graduated from UC Berkeley with a degree in Political Science and lives in Longmont, CO with her husband, Nathanael, and kitty, Dorje Phuba.
Stay tuned for photo of Lynele!
Lynele Jones | Treasurer & Finance Committee
Lynele Jones has been a Buddhist meditator for 50 years.  She's been a Certified Public Accountant for 37 years, Treasurer of Marpa House for 7 years, and a resident of Marpa House for 4 years. Since 1977, she has meditated many hours in the Marpa House shrine rooms, attended powerful teachings from a number of Tibetan lineage holders and senior American teachers, and served teachers who have stayed here. She has taught Vajrayana programs for many years. She sees community life at Marpa House as essential and very nurturing – a kind and awake remedy for social isolation.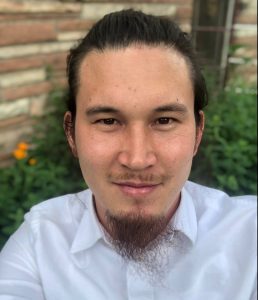 Steven Pressnall | Secretary, Vision Committee & Finance Committee
Steven Pressnall is a second generation Shambhalian, current resident of Marpa House and is passionately in love with the paths of meditation and community. He studied mathematics and writing at UC Berkeley before moving to Shambhala Mountain Center to cook and be immersed in the Dharma.  He is a life-time Kasung, avid Ikebana student, and carpenter.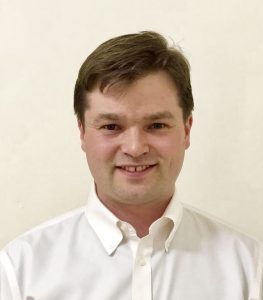 Jacob Taylor | Finance Committee
Jacob Taylor is the Controller and Board Secretary of Global Healthcare REIT, Inc., a publicly traded real estate company, and serves on the Board of Trustees for Shambhala Credit Union.  Prior to joining Global Healthcare REIT, Inc. he was employed as the Controller and Strategic Projects Developer for Shambhala Mountain Center, among other roles. Mr. Taylor lived at Marpa House for a year while studying Economics at the University of Colorado before leaving to work for a well-known political campaign in 2008.  He currently resides at Marpa House with his four year old son, gently waking residents up to their basic goodness with legos and toy cars in the hallways.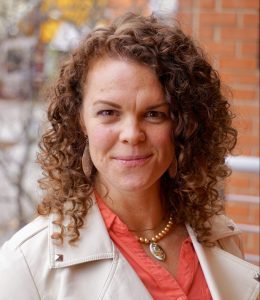 Rheanna Hoffmann | Communications & Vision Committee
Rheanna Hoffmann, RN, BSN has been in the Shambhala community since 2008, and a resident of Marpa House for a total of 4 years. She has seen what's possible when people live together in urban community, and meld their retreat and domestic lives. She is passionate about the vision that Marpa House can deepen the living magic of its heritage, as well as re-emerge into a new beacon and refuge for the diverse communities it serves. She is a life-time Kasung, a nurse, and a coach.